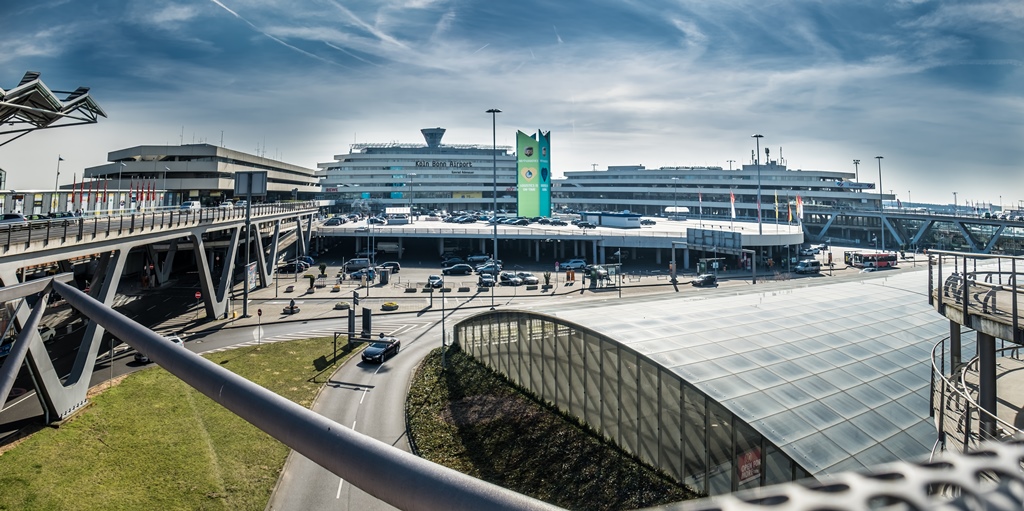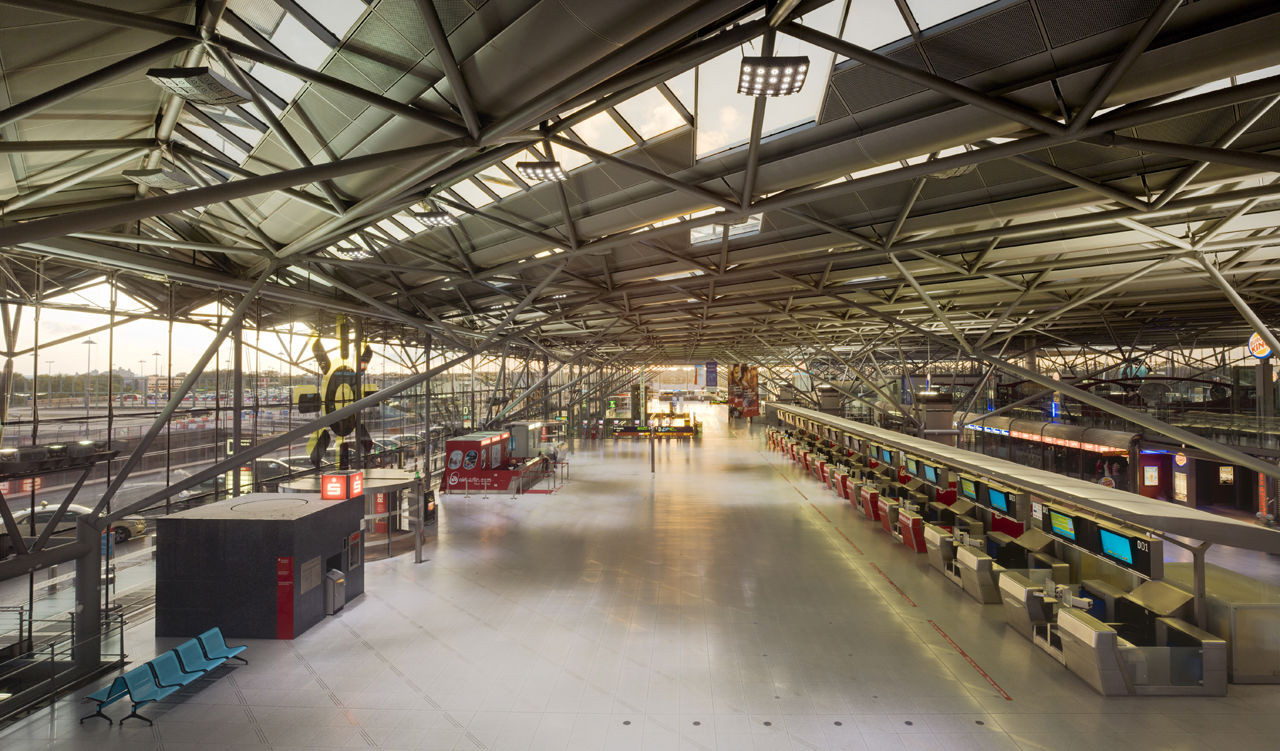 Info
Address
Kennedystrasse, 51147 Cologne, Germany
Description
Book a taxi with us online easy and quickly to Cologne Bonn Airport. We have different types of transfers in different price ranges, so also the best deal for you. Click here to view our rates and transfer types.
Cologne Bonn Airport (CGN) is the international airport of Germany's fourth-largest city Cologne, and also serves Bonn, capital of the former West Germany. With around 12.4 million passengers passing through it in 2017, it is the seventh-largest passenger airport in Germany and the third-largest in terms of cargo operations. By traffic units, which combines cargo and passengers, the airport is in fifth position in Germany. As of March 2015, Cologne Bonn Airport had services to 115 passenger destinations in 35 countries. It is named after Konrad Adenauer, a Cologne native and the first post-war Chancellor of West Germany.
The airport is located in the district of Porz and is surrounded by the Wahner Heide nature reserve. The airport is centrally located in the Cologne Bonn Region 14.8 km (9.2 mi) southeast of Cologne city centre and 16 km (9.9 mi) northeast of Bonn. Cologne Bonn Airport is one of the country's few 24-hour airports and serves as a hub for Eurowings, FedEx Express and UPS Airlines as well as a focus city for several leisure and low-cost airlines. It is also a host of the German and European space agencies DLR and EAC, part of ESA, which train astronauts there for space explorations.
Anywhere at Cologne Bonn Airport, all passengers and visitors can now surf in the Internet without any time restrictions – and that free of charge. The WLAN offer is available 24/7 and without any complicated registration procedures. Cologne Bonn Airport is the first, and so far the only, German airport to offer its guests this extensive service free of charge. The service is available both in the public areas in the Terminals and at the gates and waiting zones behind the security check.
Book Taxi Cologne Bonn airport