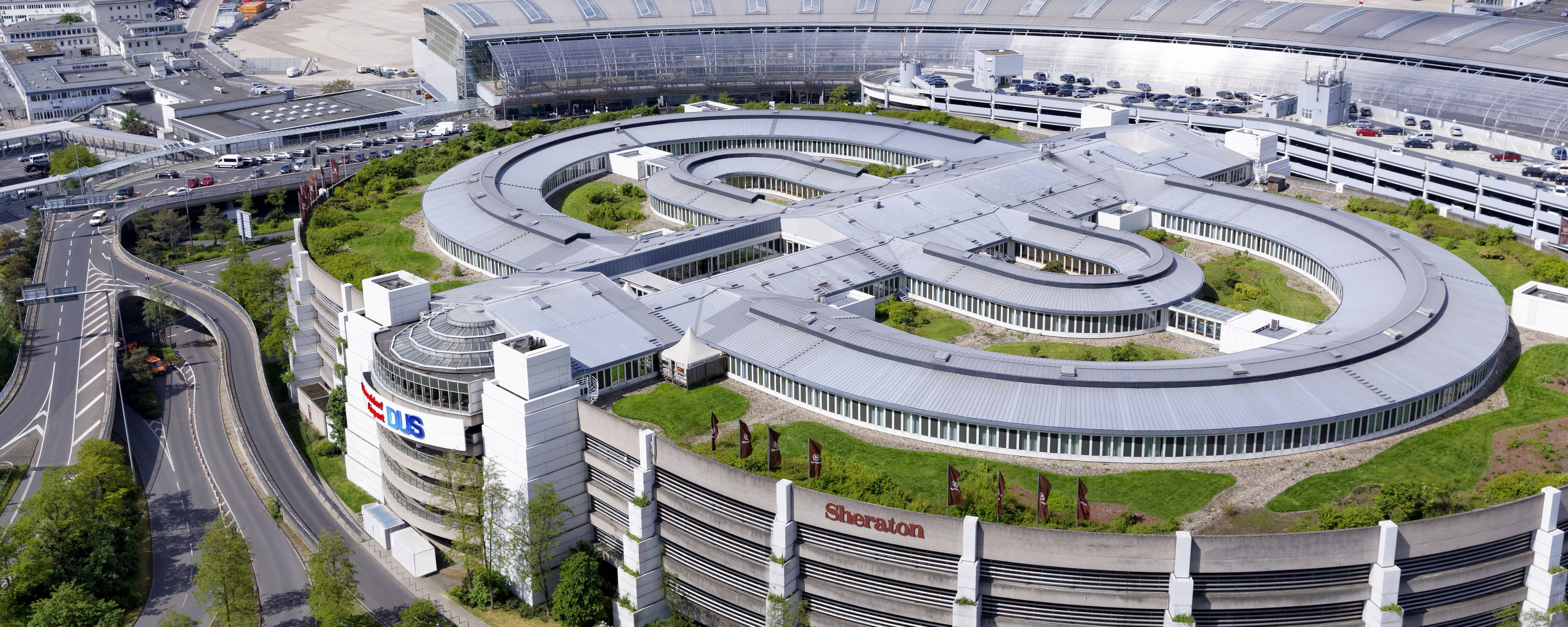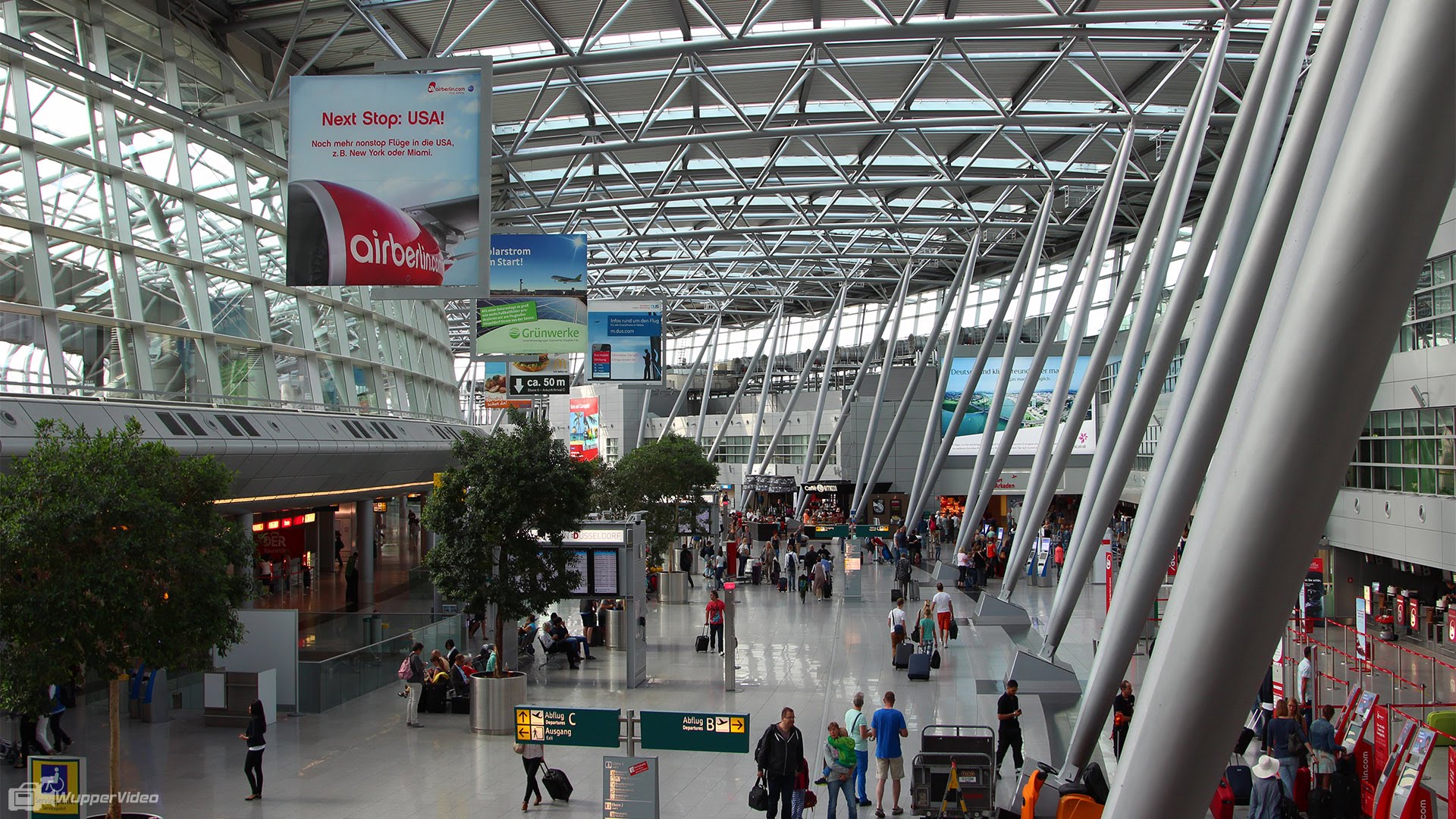 Info
Address
Flughafenstraße 105, 40474 Düsseldorf, Germany
Description
Book a taxi with us online easy and quickly to Dusseldorf Airport. We have different types of transfers in different price ranges, so also the best deal for you. Click here to view our rates and transfer types.
Düsseldorf Airport (DUS) is the international airport of Düsseldorf, the capital of the German state North Rhine-Westphalia. It is located approximately 7 kilometres (4.3 mi) north of downtown Düsseldorf, and some 20 kilometres (12 mi) south-west of Essen in the Rhine-Ruhr area, Germany's largest metropolitan area.
Düsseldorf Airport is the largest airport in North Rhine-Westphalia and the gateway to the world for Germany's most populous federal state. The airport is an international trans-shipment center for people and goods, for know-how, ideas, technical and cultural stimulus and an important economic factor. Situated in one of Europe's economically most powerful regions, with 18 million inhabitants within a radius of 100 kilometers, Düsseldorf Airport is outstandingly important to meeting the demands on mobility of both the people and the economy in North Rhine-Westphalia.
Some 24.6 million passengers per year are counted at the airport and almost 67,400 passengers at an average take-off or land here daily. Passengers can choose from 200 destinations either touristic or a part of the scheduled flights in the intercontinental and European traffic as well as within Germany and one of the 70 airlines – whether for the business trip, the holidays, the short trip or the city break.
With its terminal completed in 2003, the airport has set standards internationally. The architecture of the building captivates by transparency and lightness. The optimal operational procedures, the range of services as well as the security concept point the way ahead. The main concourse that connects piers A, B and C passengers can check in their baggage fast and easily at one of the about 140 check-in counters.
At Düsseldorf Airport, travelers and visitors can find nearly everything their heart desires every day, including Sundays and holidays: in the more than 60 stores (e.g. fashion, accessories and souvenirs) and about 40 bars and restaurants. Düsseldorf Airport also offers a large array of services for passengers and visitors. In addition to the great variety of food and shopping options, the airport also houses a pharmacy, a dentist, a florist, several bakeries, currency-exchange offices, ATMs, an office for Value Added Tax refunds, and lounges for smokers. The observation deck offers a magnificent view of the apron and the runways and makes a day at the airport an unforgettable experience. Moreover, the airport is increasingly becoming an event location, for example for concerts and sports events.
Book a Taxi to Dusseldorf Airport